Services for Insurance Companies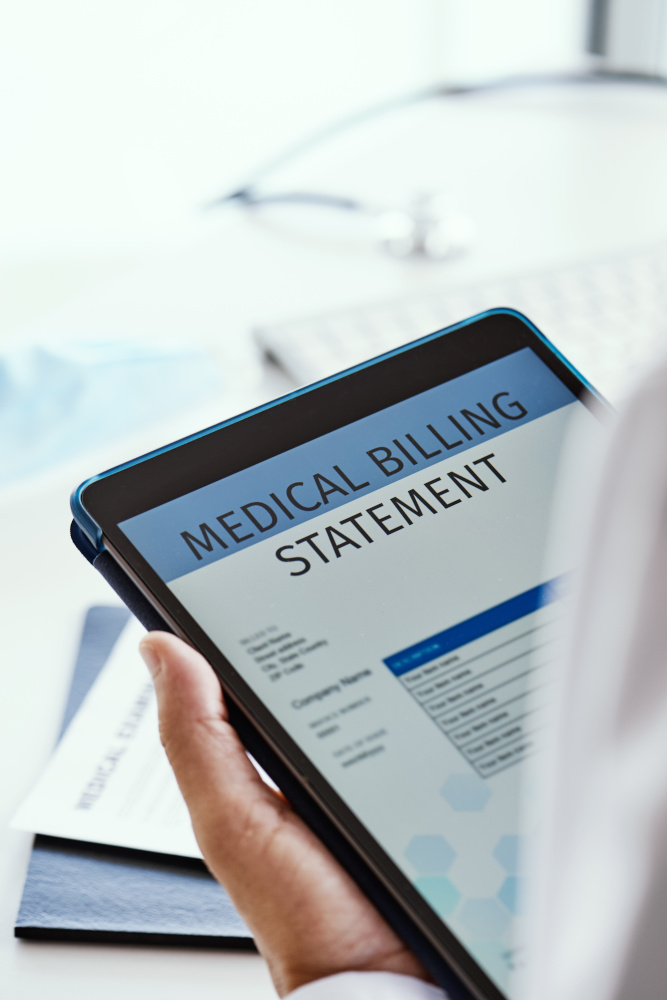 Main Street IME Physicians, LLC was formed by Dr. Ralph Salvagno in order to provide quality and unbiased medical examination services. Dr. Salvagno's extensive experience and reputation as an orthopedic surgeon has provided him the tools to create an organization which serves the medical legal community with distinction.
Main Street IME serves insurance companies , insurance adjusters, plaintiff's attorneys, defense attorneys and their clients. We recognize that is our duty to provide fair and unbiased opinions regarding injuries that occur both at work and from liability situations such as motor vehicle accidents.
We provide the following services:
Independent Medical Examinations
Medical Billing Reviews
Record Reviews
Auto Liability Reviews
Virtual IME examinations
Disability Reviews
FMLA Reviews
For a private, no obligation conversation with Dr. Salvagno, please contact him by email.