OUR
PROMISE
Our work is high quality, timely and accurate. We promise. We stand behind that promise and work until the case and IME reports are completed according to the best practices. Don't hesitate to ask us questions – we are always happy to provide clarification and follow up addendums. Each member of our staff is friendly, knowledgeable and ready to assist.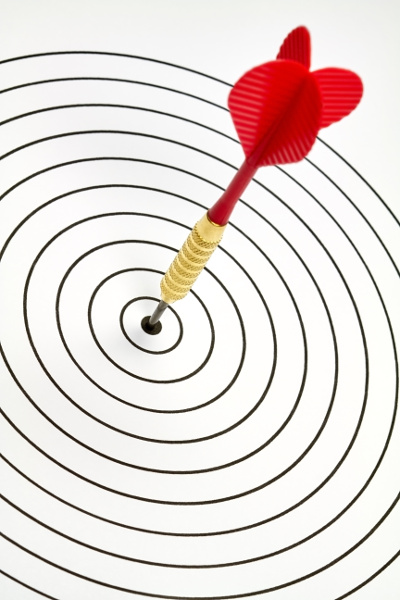 OUR
SERVICES
Our Medical Consulting Services broadly include: 
Independ

ent

M

ed

i

cal

Evalua

tions

(

IME

s

) 

Exper

t

Wi

tnes

s

Testimony 

S

pe

aki

ng

and

M

en

torship

Services 
The types of IME Services we provide for State (Govt) and Private Workers Comp Agencies (such as Maryland's IWIF), Case Managers, Attorneys, and IME Brokers include: 
S

tandard

an

d C

om

plex

IME

s

(

mul

tip

l

e

in

ju

ries

,

pre

–

exists

,

l

arge

med

i

cal

re

cor

ds

case

f

ile

) 

Second

Opinion

IM

E

s

and "

behind

the

sc

ene

sup

port"

Ca

t

astrophi

c

Case

Manageme

n

t 

T

estimon

y

,

Trials

, Depo

sitions

Medical File Review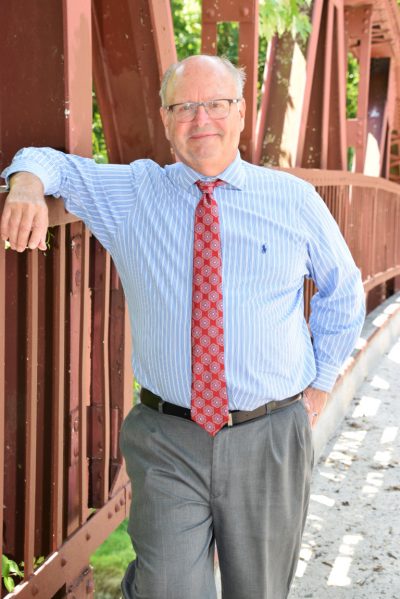 OUR FOUNDER
Dr. Ralph Salvagno is the founder of Main Street IME Physicians. He is a nationally renowned Orthopaedic Surgeon, speaker, trainer and consultant. He is currently the Chief of Staff at Meritus Medical Center as well as the Mayor of Hancock, Maryland. Dr. Salvagno is a graduate of the University of Maryland School of Medicine. He completed his residency in orthopedic surgery at Case Western Reserve University in Cleveland, Ohio. He is a member of the American Academy of Orthopedic Surgeons and the American Association of Hip and Knee Surgeons. 
During his Orthopaedic career Dr Salvagno has preformed over 8,000 hip, knee and shoulder replacements as well as preformed countless orthopaedic trauma surgeries. He also offers expert advise in nonsurgical occupational and work–related injuries. 
Dr. Salvagno is certified and trained by the American Board of Independent Medical Examiners (ABIME) and is a member of the International Academy of Independent Medical Evaluators. (IAIME).